Team Photo's:
Inpisred by the Teams in Roleplay Reborn i deicide to use Powerpoint to make the images of the Teams but since are differnt to the orignal i just used some Images to change it.
Screamin Gophers: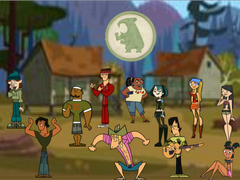 Ezekiel, Justin, DJ, Tyler , Geoff, Leshawna, Gwen , Trent, Lindsay, Heather and Katie
Killer Bass: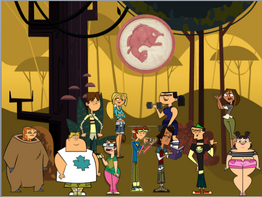 Izzy, Owen, Beth, Cody, Bridgette, Harold, Eva, Noah, Duncan,Sadie and Courtney
Screaming Gaffers: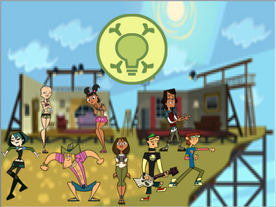 Gwen, Heather, Geoff ,Katie, Courtney, Duncan, Noah and Harold
Killer Grips: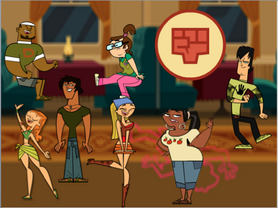 Izzy, DJ, Justin, Beth, Lindsay, Leshawna and Trent
Team Victory: 
Leshawna, Cody, DJ, Harold, Bridgette and Noah
Team Chris is 4x Hot: 
Sadie, Justin, Alejandro, Duncan, Geoff and Lindsay
Team Amazon: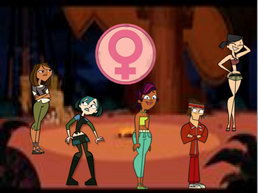 Courtney, Gwen, Sierra, Tyler and Heather
Ad blocker interference detected!
Wikia is a free-to-use site that makes money from advertising. We have a modified experience for viewers using ad blockers

Wikia is not accessible if you've made further modifications. Remove the custom ad blocker rule(s) and the page will load as expected.